To Warm a Winter's Night
Presented by Darling's Auto Mall and The Reny Charitable Foundation
Feb 25, 2023
Time(s): (see details)
DCP is excited to announce an evening of live music in support of The Heating and Warmth (THAW) fund. Join us at The Grand on Saturday, February 25 for performances by Chris Ross, Caroline Cotter, the Fog Town Family Band and Smoke & Mojo!
Doors open at 5:30 p.m. for bidding on silent auction items from businesses and artisans throughout the state. Performances start at 7:00 p.m.
Tickets are on sale now on The Grand's website for $29.00 per ticket.
For every ticket sold, $25.00 of the purchase price goes directly to the THAW fund, which helps residents in Hancock and Washington counties heat their homes. The THAW fund is entirely donor funded, and assistance from this fund is disbursed solely based on need.
Give directly to the THAW fund anytime here.
Event Sponsors
Title Sponsors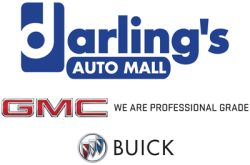 Gold Sponsors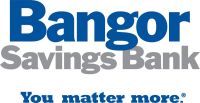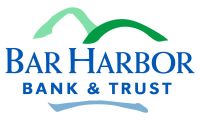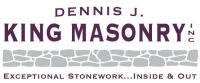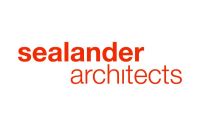 Silver Sponsors
Clarke Construction LLC
Dead River Company
Bronze Sponsors
86 This!
Alley's Car Care LLC
Brown Appliance & Mattress
Coastal Interiors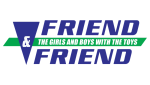 John Edwards Market, Inc.
Merchant's Auto