Introduction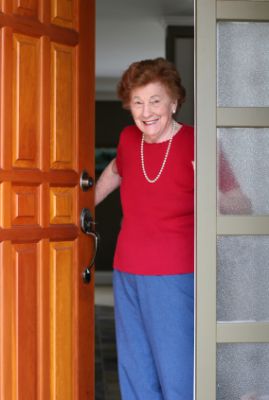 Our Mission
At Home is a member-based, volunteer supported program designed to provide members with essential services, empowering them to continue to live independently in their homes and connected to their communities as they age. 
Currently, At Home serves the Blue Hill Peninsula and Mount Desert Island.
We are dedicated to:
Supporting our community elders to remain in their homes as long as they are able.
Engaging with existing community organizations, businesses, and services to support this goal.
Encouraging the growth of local services to fill the needs of the elder population.
Respecting the independence of our elders by offering nurse services, care coordination by licensed social workers, and other support necessary to live at home.
Documents & Forms