DCP is participating in the Autumn Gold Decorating Contest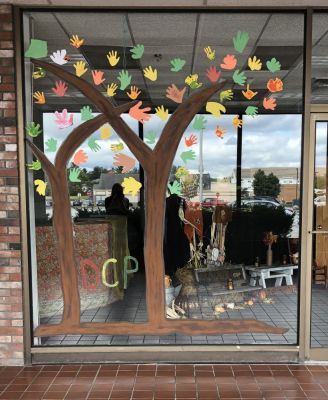 Mon, Sep 16th, 2019
by DCP Staff
DCP is excited to announce that we are participating in the Ellsworth Area Chamber of Commerce's Autumn Gold Decorating Contest. We were fortunate enough to be granted space at the Maine Coast Mall to set up an autumn themed display. Community members can cast their vote for the best display at https://www.ellsworthchamber.org/chamber-programs/autumn-gold/autumn-gold-decorating-content/. 
The decorating contest runs through Friday September 26th and all Autumn Gold festivities will continue through Sunday September 29th. A full list of events can be found at the Chamber of Commerce website.
We appreciate you voting for us!