Winter Energy Relief Program
Introduction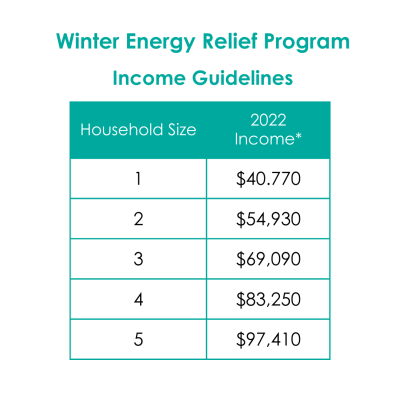 The Winter Energy Relief Program provides emergency heating assistance to eligible households as a one-time $800 credit on the applicant's fuel vendor account. The Winter Energy Relief Program is available to both homeowners and renters.
Eligibility
Must reside in Hancock or Washington counties
Household must not already receive or be eligible for HEAP
Household must meet program income guidelines
Fuel tank must be below 1/4 full or have less than 2 weeks of fuel left
For more information or to apply, call 207-610-5914
See the flyer below for a comparison of DCP's heating assistance programs as well as their eligibility criteria.
Documents & Forms