At Home Tennis Round Robin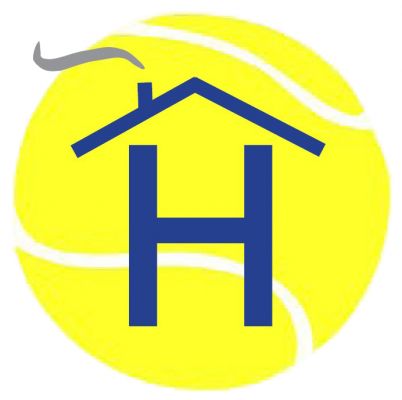 Sep 18, 2021
8:30 AM
Once again, the Blue Hill Country Club will be the site of the At Home Tennis Round Robin on Saturday, September 18, 2021.  This popular event is a major fundraiser for At Home, a program of the Downeast Community Partners, which supports aging in place on the Blue Hill Peninsula and Mount Desert Island. 
This year 40 players will play five rounds of mixed doubles tennis, with the winners determined by tallying points across the five rounds. 
In addition to tennis, there will be a silent auction, with wonderful collections of items to bid on.  Local businesses donated the silent auction items.
 Light meals will be served throughout the day, and the event is capped off at the close of play with wine, beer, refreshments, and the award ceremony, as well as the results of the silent auction.  Auction winners do not need to be present to win.
 If you are interested in playing, registration is open until September 15. Players must preregister.  The limit is 40 players, and space is filling quickly. We do also need alternates.  For more information on the event, or about the At Home program contact Rose Honders, At Home Program Director at 374-5852 or by email at at.home@downeastcommunitypartners.org
Event Documents